Dining Hall - Photo Gallery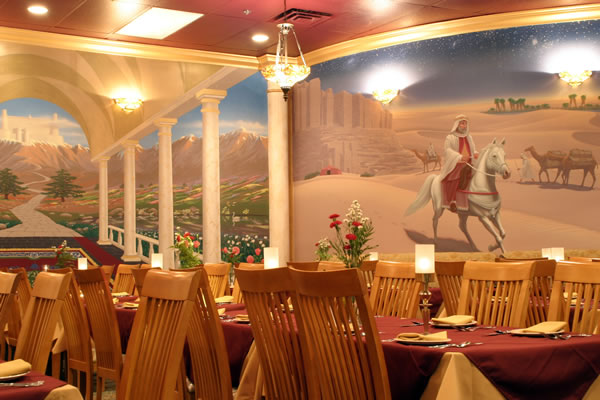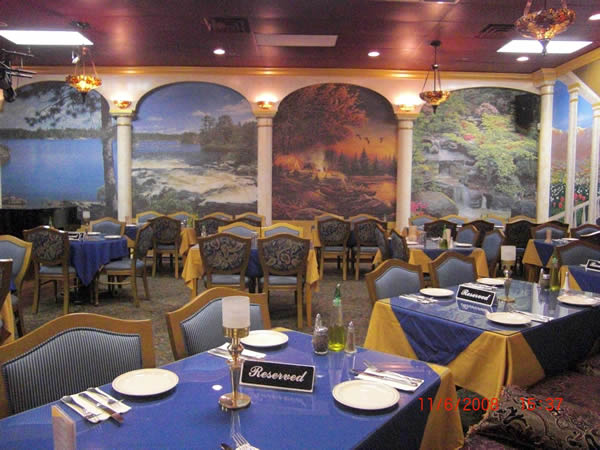 Ali Baba Lebanese Cuisine in Las Vegas can be considered as one of the best dining and entertaining restaurants in Las Vegas. The restaurant is built in gracious Middle Eastern and Mediterranean style. The beautifully decorated dining hall can accommodate up to 200 people.
Ali Baba Cuisine offers a huge variety of delicious appetizers, salads, soups, main courses and desserts. Expect the first class service by highly professional waiters and staff. The music and dancing make for an exciting, memorable and theatrical experience.